Everyone's financial pathway to retirement is unique - find the pathway to help you pursue your personal financial goals.
As your dedicated provider of retirement plan education and personalized investment advice, J.W. Thompson Investments works directly with the participants of Perspectives Corporation to help you understand how to make the most of your retirement savings.
​
Illustrated below are some tools to help you gain a better understanding of your overall financial wellness and help you put together a comprehensive plan to recognize your retirement saving goals as well as strategies to help better understand saving for retirement.
Easily estimate how much income you will need in retirement
This online tool helps participants evaluate their estimated retirement income needs in 5 easy steps. Simply input your information into the online planner to determine a savings and allocation strategy specific to your personal needs. (CLICK HERE TO VIEW A SAMPLE REPORT)
​
RETIREMENT INCOME PLANNER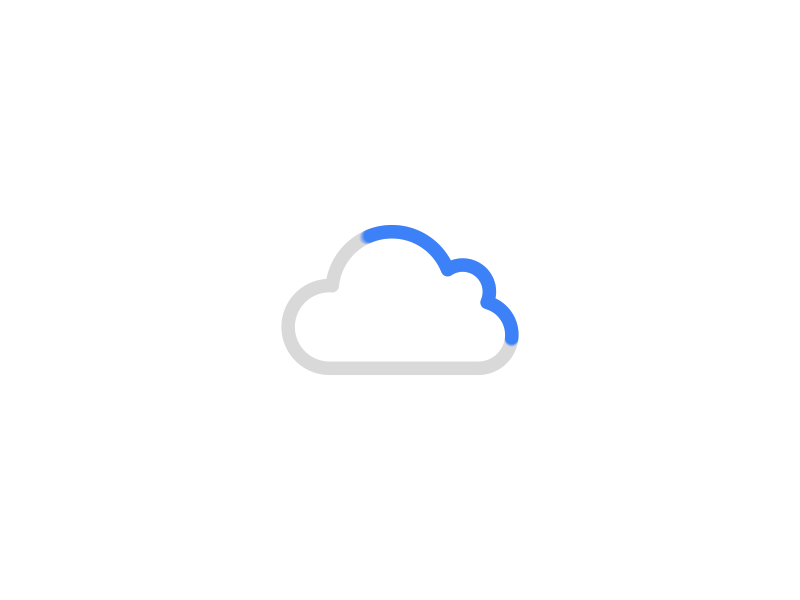 Easily estimate how different contribution rates can help to grow your account
This online tool will help evaluate the contributions you make to your employer-sponsored retirement account. Participants can model different contribution rates to find out how to maximize their retirement plan contributions with this easy-to-use, online calculator.
RETIREMENT PLAN CONTRIBUTION PLANNER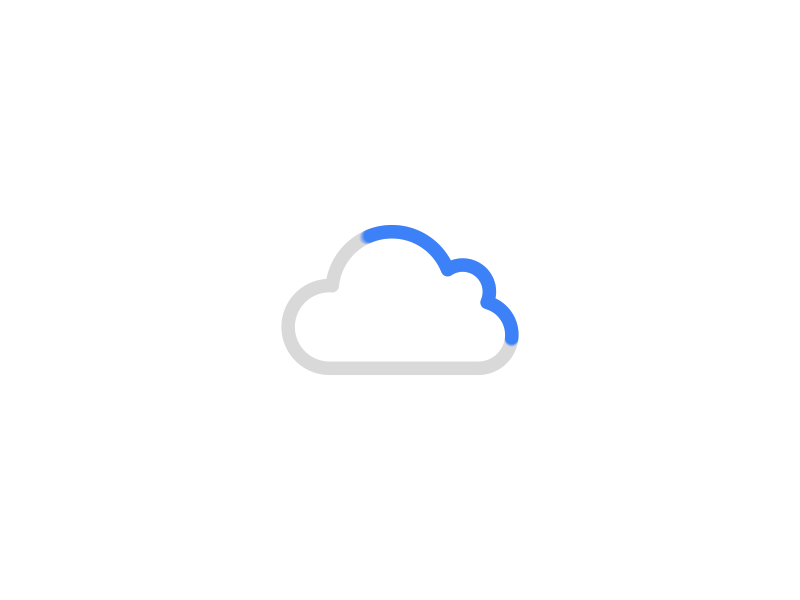 Looking for a deeper dive? The monthly budget worksheet will help you explore your monthly fixed and flexible expenses and identify areas for additional saving.
This online tool will help participants evaluate their fixed and flexible monthly spending costs. By exploring various components of your monthly spending habits this estimator will help you identify areas for potential savings.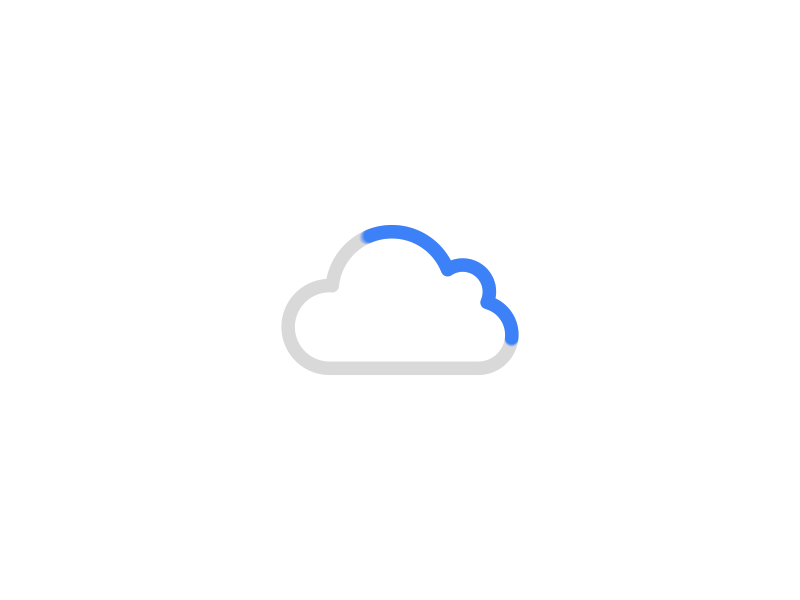 other great retirement planning tools
Social Security Illustration Planner:
Quickly and conveniently determine your estimated social security benefits as well as tips and strategies to maximize these retirement benefits.
Cost of Waiting to Save Calculator:
No matter how you save for retirement, one rule always applies: the earlier the better. Because of the power of compounding, you have the potential to build up a significantly larger nest egg if you start saving early. This calculator will help you determine how much more you may need to contribute each year to reach your retirement goal if you wait to begin saving.
Asset Allocation Assessment:
What type of investor are you ? Not sure .... the asset allocation profiler can help participants better determine their investment risk profile. Simply complete this brief questioner to help determine your investment time frame, objectives, risk tolerance, and personal financial considerations.
Looking for additional information on retirement planning? The educational videos below can help you further build your knowledge of important topics such as retirement preparedness, market volatility, health care, financial planning and much more. Simply click on the video icons below to begin the online tutorial.
Will You Outlive Your Retirement Assets
retirement education
video library
Video: Will You Out Live Your Retirement Benefits?
Topic: This short video discusses the importance of retirement income and investing for the long-term. Learn more about various strategies to ensure you don't out live your retirement benefits.
​
Video: Retirement Savings, The Big Difference a Little Bit Extra Could Make
Topic: This short video discusses how significant saving a little extra each year can be when saving for your retirement down the road.
​