Everyone's financial pathway to retirement is unique - find the pathway to help you pursue your financial goals.
As your dedicated provider of retirement plan education and personalized investment advice, J.W. Thompson Investments works directly with the members of Local 94 to help you understand how to make the most of your retirement savings.
​
Listed below are some tools to help you gain a better understanding of your overall financial wellness and help you put together a comprehensive plan to recognize your retirement goals.
Easily estimate your projected Central Pension Benefit
This online tool will help evaluate you determine your projected Central Pension Benefit based on your age and anticipated retirement date. This calculator also accounts for special age and service provisions to help you accurately determine a Single Life or Joint Life 50% Survivor Benefit for planning purposes.
​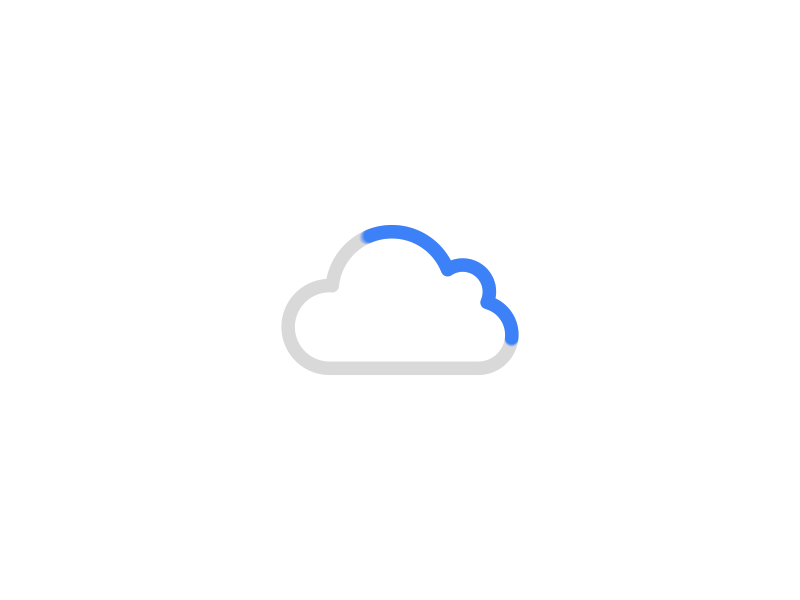 Easily estimate how much you will need to save for retirement
This online tool will help evaluate your current living expense as well as your anticipated needs in retirement. By answering 5 simple retirement planning questions you will calculate a real time estimate of how much you will need in retirement income annually.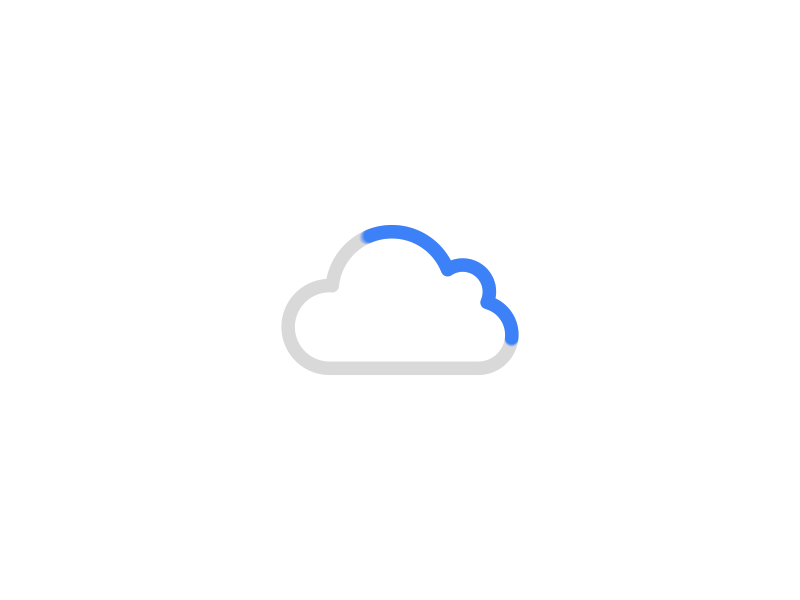 Looking for a deeper dive? The monthly budget worksheet will help you explore your monthly fixed and flexible expenses and identify areas for additional saving.
This online tool will help evaluate your fixed and flex monthly spending costs. By exploring various components of your monthly spending habits this estimator will help you identify areas for potential savings.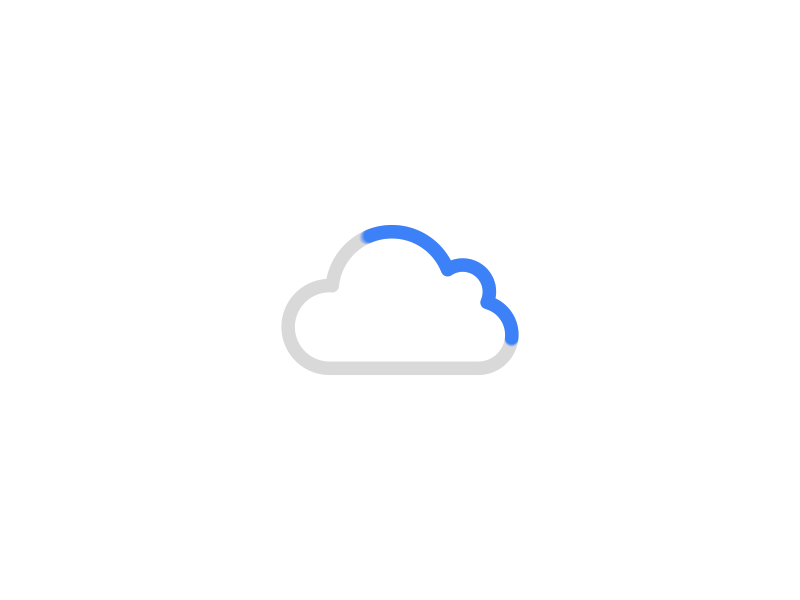 Video: Retirement Savings: The Big Difference a Little Bit Extra Could Make …
​
About: When it comes to retirement savings, a little extra can go a long way toward helping you pursue a financially secure future
retirement planning videos
Video: Will You Out Live Your Retirement Benefits?
​
About: You could be in retirement for 25 years or more-you need an investment strategy that will work for the long haul.